Have you updated your Championship Manager 01/02 to the October 2019 version and don't know which best players for CM 01/02 to use to build your team?
Follow me and find out which players to choose for your team!
CM 01/02: Best players for updated version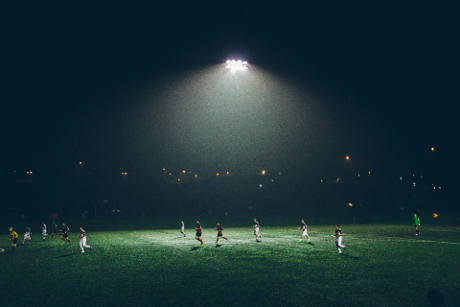 When we start a new save, we struggle about find players for our teams. Doesn't it? Especially if we don't keep a list of players we like or if a database is updated.
Therefore, I got this list about best players from champman. So there it is;
Goalkeeper:
Pinsiglio (Juve)
Uzoho (Anorthosis)
Defender:
Durmisi (Lazio)
Aguilar (Montpellier)
Maripan (Alavés)
Moreno (Sociedad)
Djene (Getafe)
Martinez (Def. y Justicia)
Skrobotov (Zenit)
Colina (Monaco B)
Midfield:
Skhiri (Montpellier)
Paolo Gozzi (Juventus (R))
Meliopoulos (Xanthi)
Serdar (Schalke)
Nandez (Boca)
Kessie (Atalanta)
AM:
Dudu (Palmeiras)
Carlos Soler (Valencia)
Sandry (Santos)
Dani Olmo (Zagreb)
Fontacci (Pistoiese)
Jensen (Jong Ajax)
Ihattaren (PSV)
Lozano (PSV)
Candido (RB Leipzig)
Mboula (Monaco)
Pedrinho (Corinthians)
Skov Olsen (Noedrhdfezhifz)
F:
Schick (Roma)
Wesley (Brugge)
Leao (Lille)
Berisha (RB Salzburg)
Chalov (CSKA)
Haland (RB Salzburg)
Cudrig (Monaco B)
Pellegri (Monaco)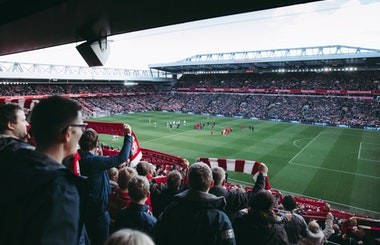 Continua após a publicidade..
How about playing Championship Manager 01/02 all updated, including competitions, bugs fixed?
I haven't tested yet if they really are good.
I haven't played for a while, but I promise to go back to the fields as soon as I can.
Then come back and say what you think of this list. And don't forget to share your best players, ok?
Oh boy! One last thing. Did you see my post about win everything with this strategy?
Have fun!