IodineCF, available download of this super defense-destroying tactic!!!
If you were looking for a tactic that makes your team score goals like never before, know you found it.
However, know that your life can be easy, easy…
I say that because that's the tactic. As I like to play with the original database, Brazil, and my favorite team – Matonense, you need to sweat your shirt to win something.
Paulistão is even good to win.
But what about The Brasileirão? Access to Libertadores…
You don't have the money to set up the Matonense team.
Soon to play, I decided to test these best tactics for the cm0102 that time or other via the internet.
That's when I found IodineCF. As a result, competing equally with the big ones was no longer impossible.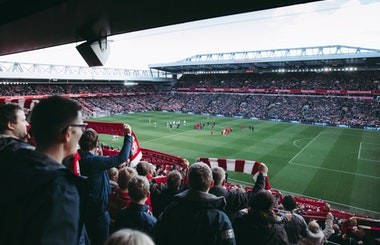 How about playing Championship Manager 01/02 all updated, including competitions, bugs fixed?
With her I managed to conquer Brazilian, Paulista, reach the finals of the Libertadores (Unfortunately Did not win …)
Honestly, I was even running out of fun so easy that it was…
See your harmless appearance below…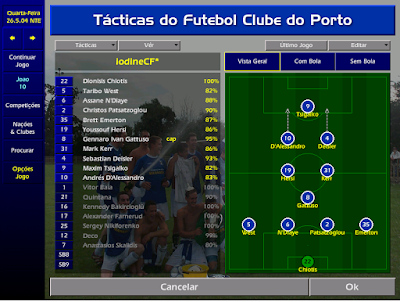 Continua após a publicidade..
But make no mistake, despite having only one striker, you will get used to scores of 3, 4, 5 goals…
Tsigalko thanks you very much!
IodineCF Download and Installation Instructions
Click here to download. To start using it, before opening the game do;
Copy the iodineCF.tct file to the folder where Championship Manager is installed 01/02. Generally it is (C:\Program Files x86\Championship Manager\tactics)
After opening the game, go on tactics, (tactics in the top menu as you can see in the image above) and choose the Load option.
Well done!
Now it's just for the training on time that your team will be almost unbeatable!
If you are finding the game too easy because of iodinecf, why not yourself create your tactics?
Sure, that's if you want more excitement…