cm0102 best players original database: Who are they?
Below I bring the stars of each position of the CM0102 (original database).
So, let's find out!
CM0102 best players original database: Goalkeepers, Defenders, Midfielders and Strikers!!!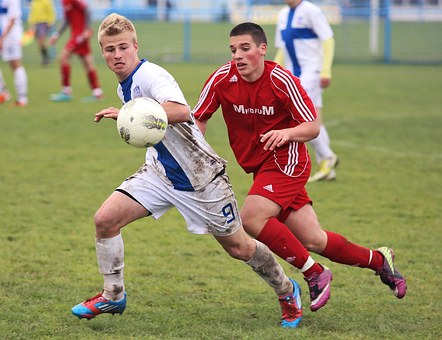 Goalkeepers
Hugo Pinheiro
Sebastian Frey
Kovacevic, Branko (free transfer)
?
?
?
Defenders
Mike Duff (right)
Julio Arca (left)
Agostinho (left) – (free transfer)
Taribo West
?
?
Tieme Klompe
Isaak Okoronkwo
Anderson
?
?
?
Midfielders
Ibrahim Said
Ji-Sung Park
Kleberson
Kieron Dyer
?
?
Mark Kerr
Kennedy Bakircioglü
Abgar Barson
Tonton Zola Moukoko
Marajó
Karlheinz Pfilpsen (free transfer)
Marco Negri (free transfer)
Roberto Palacios (free transfer)
?
?
?
Strikers
Radamel Falcão Garcia (free transfer)
Cherno Samba
Maxim Tsigalko
Alexandros Papadopoulos
David Poole (free transfer)
?
?
?
Now I count on your help!
Leave the superstars that you know in the comments!
P.S Do you know the legends of cm0102?
Source: Best Players