cm0102 greek players: Did you know a Papadopoulos?
He is one of the super greeks to add to your team!
Let's find out who the other Greek stars are?
CM0102 greek players: Who are they?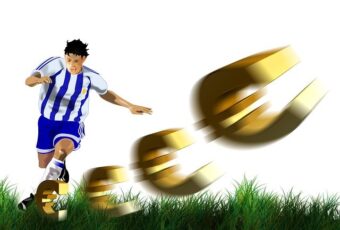 The best greeks of Championship Manager 01/02 are:
Dionisio Chiotis
Antonis Voulgaris
Alexandros Papadopoulos
Anastasios Skalidis
Anestis Anastasiadis
Giannis Kalogeras
Dimos Charisteas
Achileas Kortouglou
Christos Perros
Labros Chonos
Among the players, it is impossible not to mention Alexandros Papadopoulos.
Alexandros Papadopoulos (atacante)
Team: Ethinikos Asteras (Greece)
Papadopoulos starts the game at just 16 years old. And trust me, he is a star!
He has spectacular levels for its age group (19, which can evolve).
It's not difficult to buy it, as Ethinikos Asteras only plays in the Greek second division.
But it's necessary to run, as this player's potential is known by the other CM teams!
Alongside Atanasios Skalidis, Papadopoulos is one of the best attackers in the game, especially in patch 3.9.68.
In this patch, Papadopoulos is quickly dropped from his team to some European colossus.
So hurry up and buy this super Greek!
You won't regret it.
Since you're looking for players, check here if you have any legend of CM0102 on your team.
They make a difference, huh?
---
P.S Have you read Guardiola's book?