Have you updated your Championship Manager 01/02 to the April 2022 version and don't know which best players for CM 01/02 to use to build your team?
Follow me and find out which players to choose for!
CM 01/02: Best players for updated version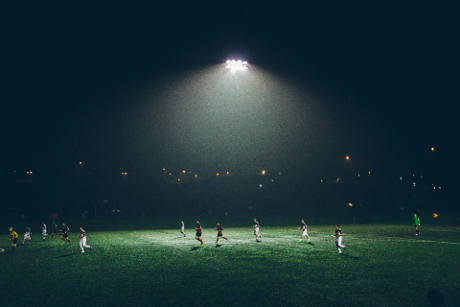 When we start a new save, we struggle about find players for our teams.
Doesn't it?
Especially if we don't keep a list of players we like or if a database is updated.
But, don't worry! A man in a Facebook group told me a list of players.
So, there it is:
Goalkeeper:
Defender:
Durmisi
Aguilar
Maripan
Djene
Skrobotov
Midfield:
Skhiri
Paolo Gozzi
Meliopoulos
Serdar
Nandez
Kessie
AM:
Dudu (Palmeiras)
Carlos Soler
Dani Olmo
Fontacci
Ihattaren
Mboula
Skov Olsen
F:
Haland


Another friend told me about these players:
Tsygankov Dynamo
Aouar – Lyon
Demiral – Juventus
Mady Camara – Olympiacos
Florian Wirtz – Leverkusen
Hincapié – Leverkusen
Tierney – Arsenal
Lodi – Atlético Madrid
Gosens- Inter
Gravenberch – Ajax
Tchouameni – Mônaco
Klostermann – RB Leipzig
Nubel – Mônaco
You can also tell me your list about best players. What do you think about this?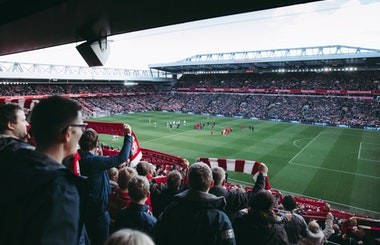 How about playing Championship Manager 01/02 all updated, including competitions, bugs fixed?
I haven't tested yet if they really are good.
I haven't played for a while, but I promise to go back to the fields as soon as I can.
Then come back and say what you think of this list. And don't forget to share your best players, ok?
Oh boy! One last thing. Did you see my post about win everything with this strategy?
Have fun!