Who are CM 01/02 legendary players?
Championship Manager 01/02 having many stars, but the legends of the game are not stars in real life.
At least most legends don't exist in real life.
So, who are they?
Let's find out!
CM 01/02 legendary players: Who are they?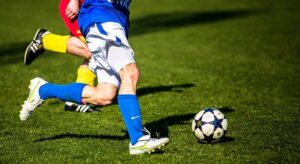 A lot of people who play CM 01/02 agree that the players below is the best in the game:
Hugo Pinheiro
Taribo West
Mark Kerr
Julius Aghahowa
Maxim Tsigalko
And you, do you agree with it?
If so, they must be in your team! Add this players plus the super greeks and it's done. You got the superstars!
Now, it's time to take over the world in CM 01/02!
Good luck!
P.S Have you read Guardiola's book?