CM 01/02 best staff: Here I bring you the best coaches, physical trainers, physiotherapists and scouts.
So, let's find out the best professionals for your team!
CM 01/02 best staff and how to find out them?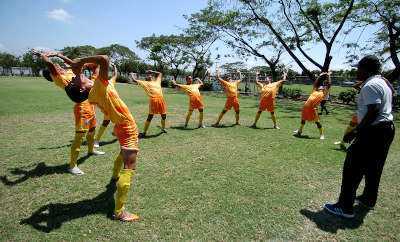 Below you will see the best professionals in each topic to help your team get better.
Coaches
Giorgos Pomaski
Giorgos Vamvakas
Speaking of Greeks, have you checked out the super Greeks?
Physical trainers
Physical trainers are the same coaches as in the topic above. That is:
rgos Pomaski
Giorgos Vamvakas
Scouts
Altafini
Andreas Moller
Bruno Conti
Charlie Woods
Dave Colley
Eric Harrison
Eusebio
Ewan Chester
José Manuel Corral
Juan Carlos Carreras
Kit Carson
Franco Baresi
Omar Sivori
Tom O`Neill
Wolfgang Dremmler
Physiotherapists
Ryszard Szul
Christos Darras
Nikos Tzouroudis
Thodoris Balidis
Ángel Mur
How to find out the best CM 01/02 staff?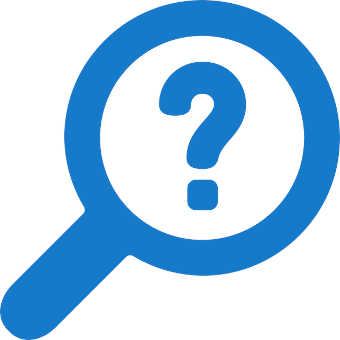 Continua após a publicidade..
You can search for the best professionals following the rules above:
Coaches
For this professional, I look for the highest levels in training goalkeepers and training players.
Teamwork is also a level you should pay attention to.
Physical trainers
It is important that you have the maximum number of physical trainers in your squad.
Also, try to diversify the professionals. Have one coach with the highest level in training goalkeepers, one with the best in training players, one expert in technique, one in physique.
Anyway, always have a good one in each area.
How to find out cm 01/02 best staff? Scouts
Aim for 7 good scouts so you can trust your judgment.
Focus on 'Working with Youth', and judgments of potential and ability are important attributes.
To be honest, I don't have more than three on my team. And you, how many do you usually have?
Physiotherapists
They are important for your players to recover from injuries as quickly as possible.
Do you know how to avoid injuries to your players?
Always look for level 20 of 'Physiotherapy'. Also look for high levels (from 15 upwards) at:
Discipline
Motivation
and Determination
---
Now it's time to read the Jurgen Klopp's biography. Did you read it?