Guga barça, one of the best tactics to use on CM0102 is now available here for download.
After the tactic IodineCF, which I think is the best of the best, Guga Barça comes then.
Using a 4-3-3, this tactic is extremely offensive.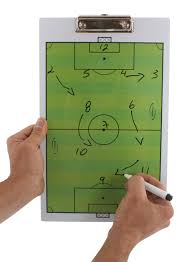 I like to use Guga Barça in teams with many strikers. As average as they are, they end up scoring.