Have you updated your Championship Manager 01/02 to the October 2019 version and don't know which best players for CM 01/02 to use to build your team?
Follow me and find out which players to choose for your team!
CM 01/02: Best players for updated version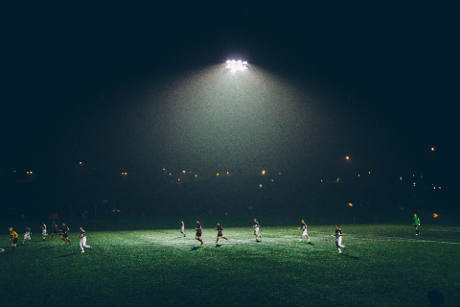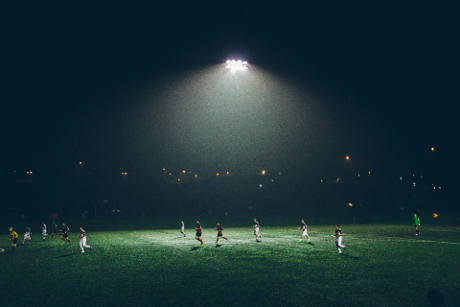 I got this list about best players for CM 01/02 updated from champman. So there it is;
Goalkeeper:
Pinsiglio (Juve)
Uzoho (Anorthosis)
Defender:
Durmisi (Lazio)
Aguilar (Montpellier)
Maripan (Alavés)
Moreno (Sociedad)
Djene (Getafe)
Martinez (Def. y Justicia)
Skrobotov (Zenit)
Colina (Monaco B)
Midfield:
Skhiri (Montpellier)
Paolo Gozzi (Juventus (R))
Meliopoulos (Xanthi)
Serdar (Schalke)
Nandez (Boca)
Kessie (Atalanta)
AM:
Dudu (Palmeiras)
Carlos Soler (Valencia)
Sandry (Santos)
Dani Olmo (Zagreb)
Fontacci (Pistoiese)
Jensen (Jong Ajax)
Ihattaren (PSV)
Lozano (PSV)
Candido (RB Leipzig)
Mboula (Monaco)
Pedrinho (Corinthians)
Skov Olsen (Noedrhdfezhifz)
F:
Schick (Roma)
Wesley (Brugge)
Leao (Lille)
Berisha (RB Salzburg)
Chalov (CSKA)
Haland (RB Salzburg)
Cudrig (Monaco B)
Pellegri (Monaco)
I haven't tested yet if they really are good.
I haven't played for a while, but I promise to go back to the fields as soon as I can.
Then come back and say what you think of this list. And don't forget to share your best players!
Have fun!